+ than 150 Apps
to customize your website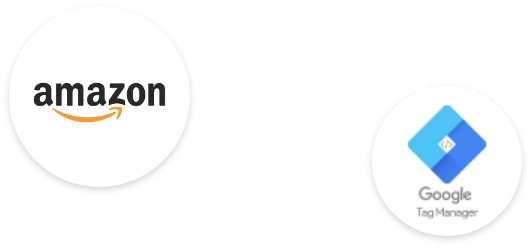 Must-have Apps of the moment ❤️
Our not-to-be-missed selection to optimize your sales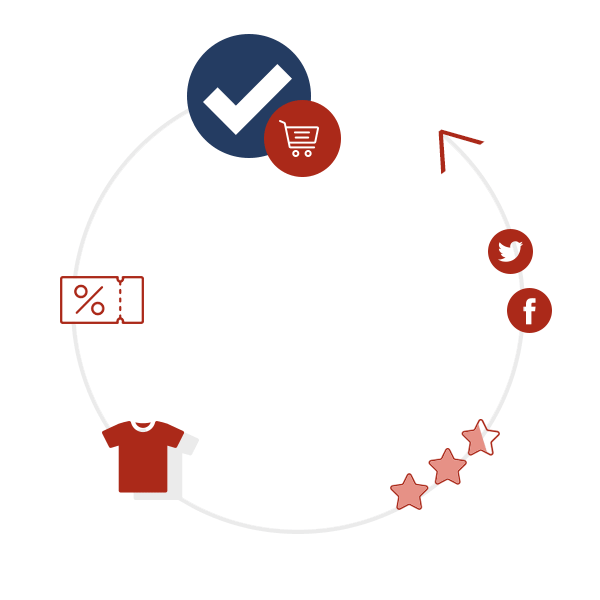 Boost customer loyalty after making a sale by offering customised benefits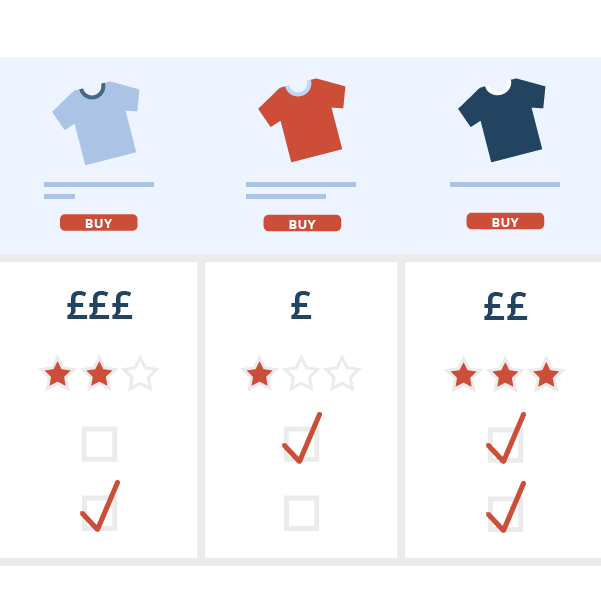 Make it possible to compare the features of any products your customers might select
Turn your visitors into buyers
Improve your conversion rate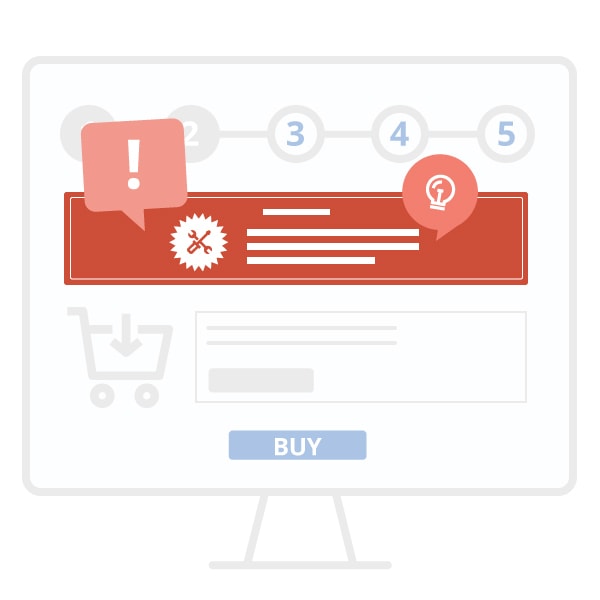 Create bespoke pages at each step of the customer order confirmation process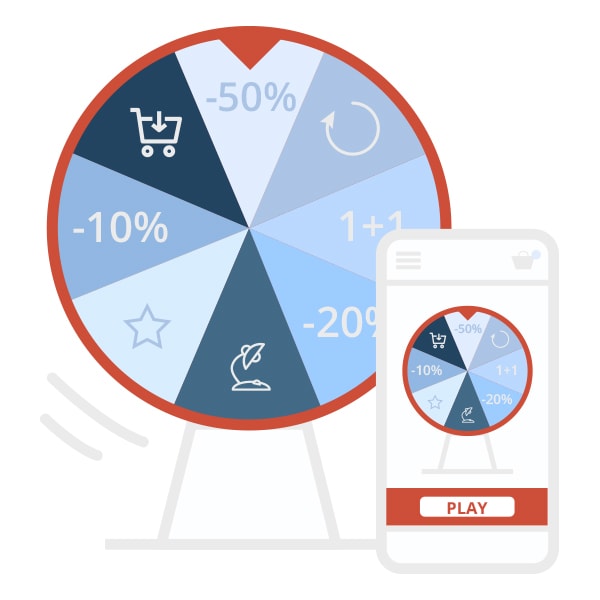 Give your customers the chance to win promo codes by letting them spin the wheel of fortune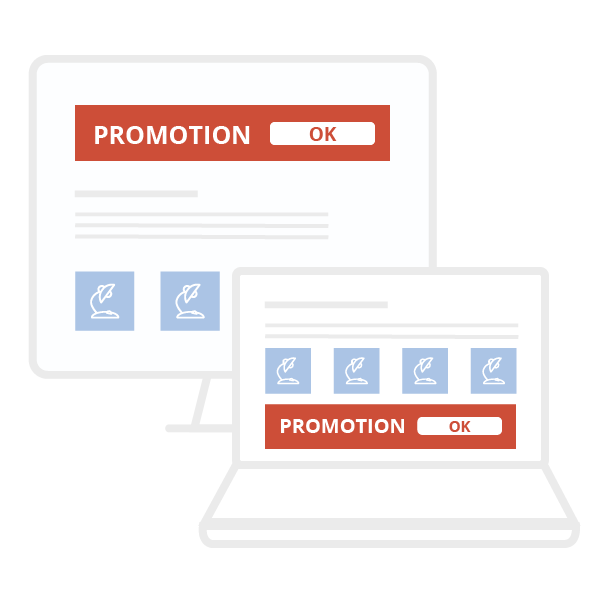 Highlight your promotional offers and programme how they are displayed (header/footer, length, time)
Attract and retain your visitors
Generate more traffic and recurring purchases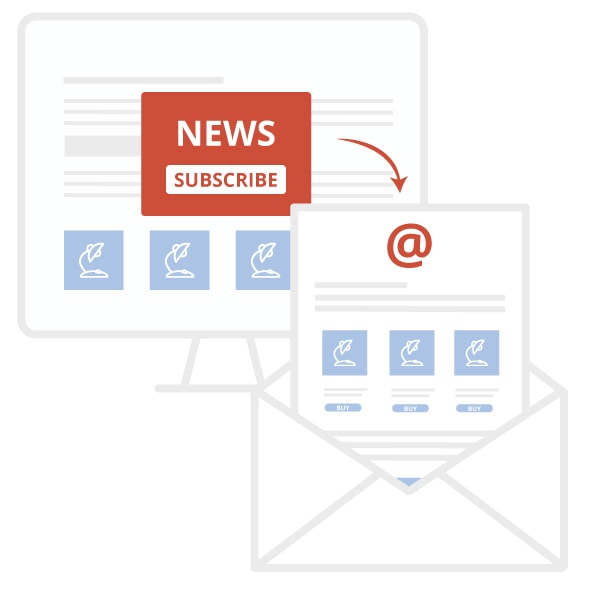 Persuade your customers to subscribe to your newsletter by customising your registration field
Improve customer satisfaction
Increase the frequency of your customers' purchases
by developing their satisfaction!
Diversify your range of payment methods
Offer choice to meet all needs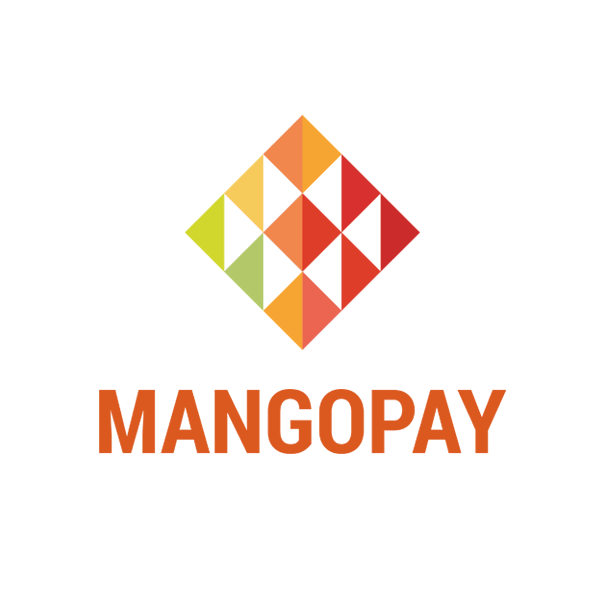 Make MangoPay available as a payment solution for your customers - and an ideal way to kickstart your business
More options to boost your wesbite
Didn't find any interesting Apps in our previous selections ? Don't worry, we still have plenty of them !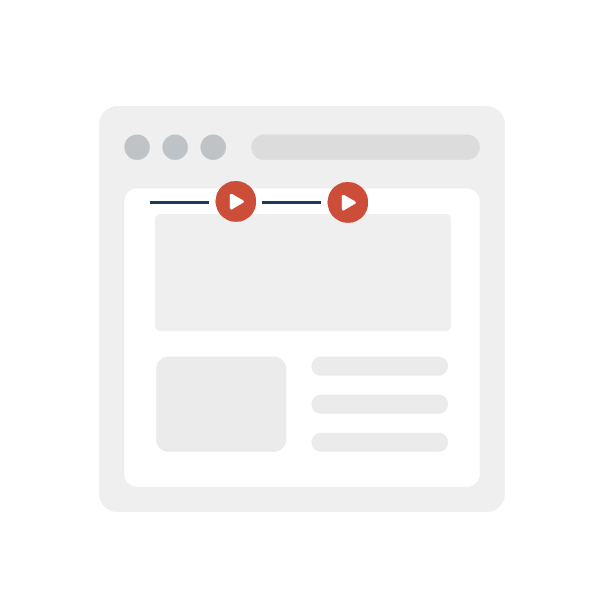 Make it easy for your customers to retrace their steps and go back through the pages they've visited